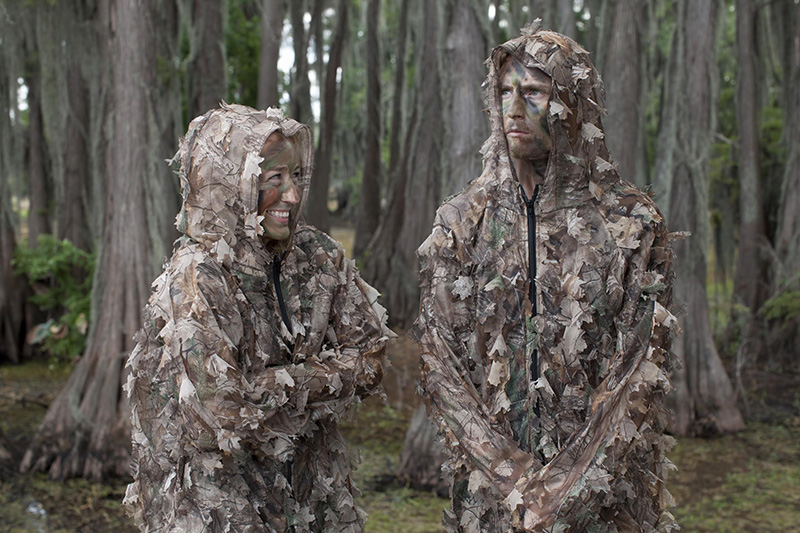 Ewan McNicol and Anna Sandilands are a directing and producing duo and co-owners of Lucid Inc., a documentary studio based in Seattle.
Anna & Ewan's work has been curated and screened at MoMA in New York, the Institute of Contemporary Arts (ICA) in London and the National Portrait Gallery in London, as well as film festivals including Sundance, Tribeca, BFI London International Film Festival and SXSW.
In 2015, Anna & Ewan were awarded the Albert Maysles New Documentary Director Award at Tribeca for their documentary feature UNCERTAIN. Their work has received other accolades including a Webby, a One Show Award, a Scottish BAFTA nomination, a Royal Television Society award, an IDFA 'Silver Cub' nomination, and an Effie. Ewan and Anna were named to Filmmaker Magazine's "25 Fresh Faces To Watch" in 2013.